Maximize your full potential
Soccer Academy for boys and girls and all-type tournaments for all ages.
Reach your goals while having fun
Are you feeling desperate because your child spends too much time looking at a screen? Do you want him/her to be active and healthier? Let me guide you through our system that keeps your child motivated, makes him/her feel more confident, and become part of a team.
Are you looking for a high-quality soccer facility, where you can play with friends, compete and have fun? We've got you too! Leagues and tournaments for all ages. Let SPORTI be your preferred soccer league!
You may be wondering, why should you trust SPORTI? Let me share with you a brief story that transformed my life.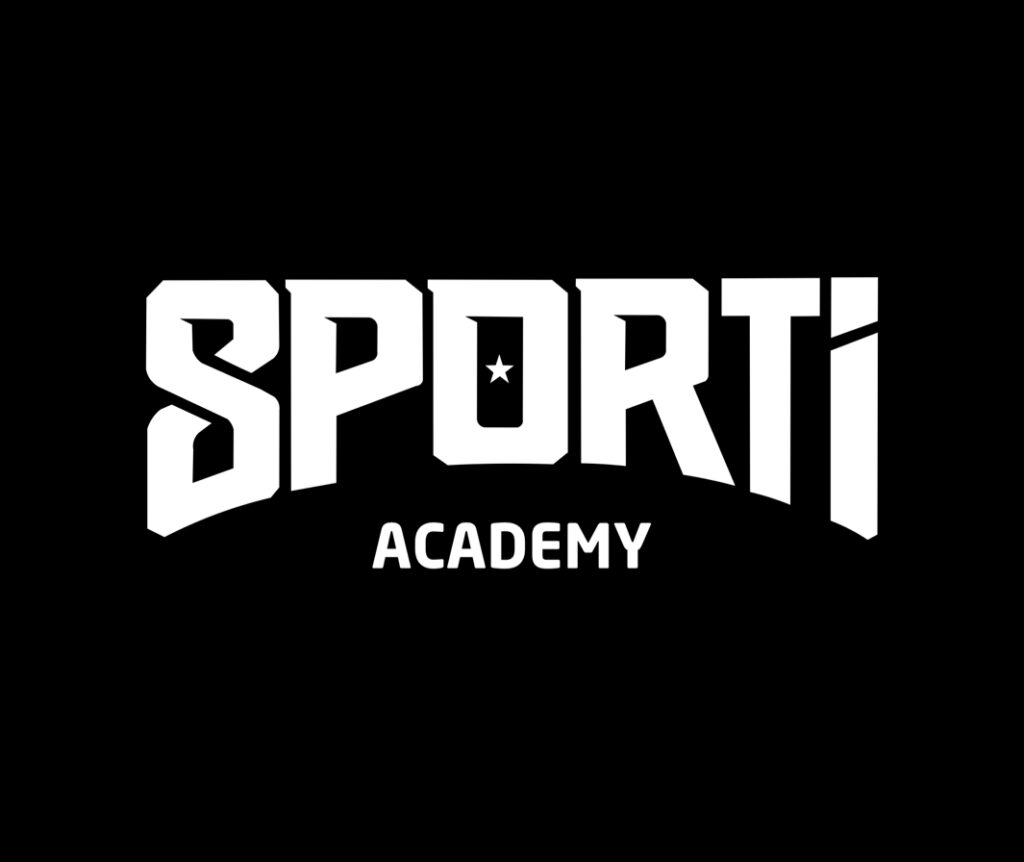 Soccer Academy for boys and girls ages 4-15.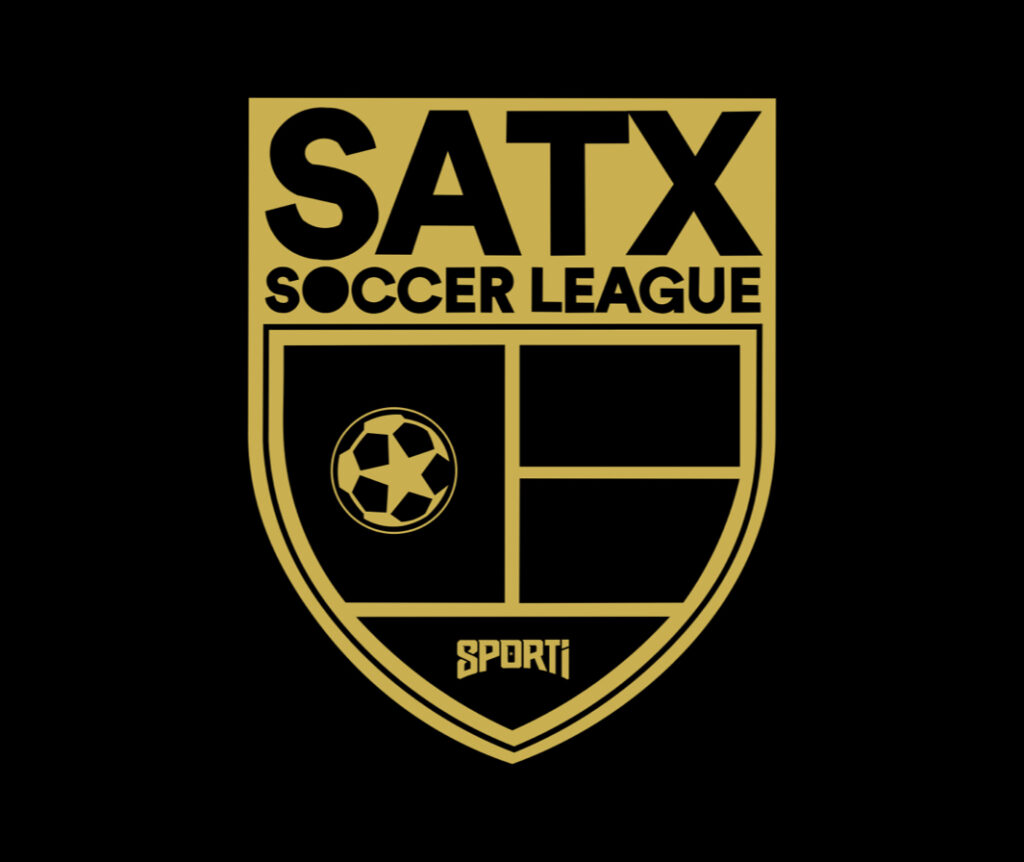 CO-ED Youth Soccer League, U7-U15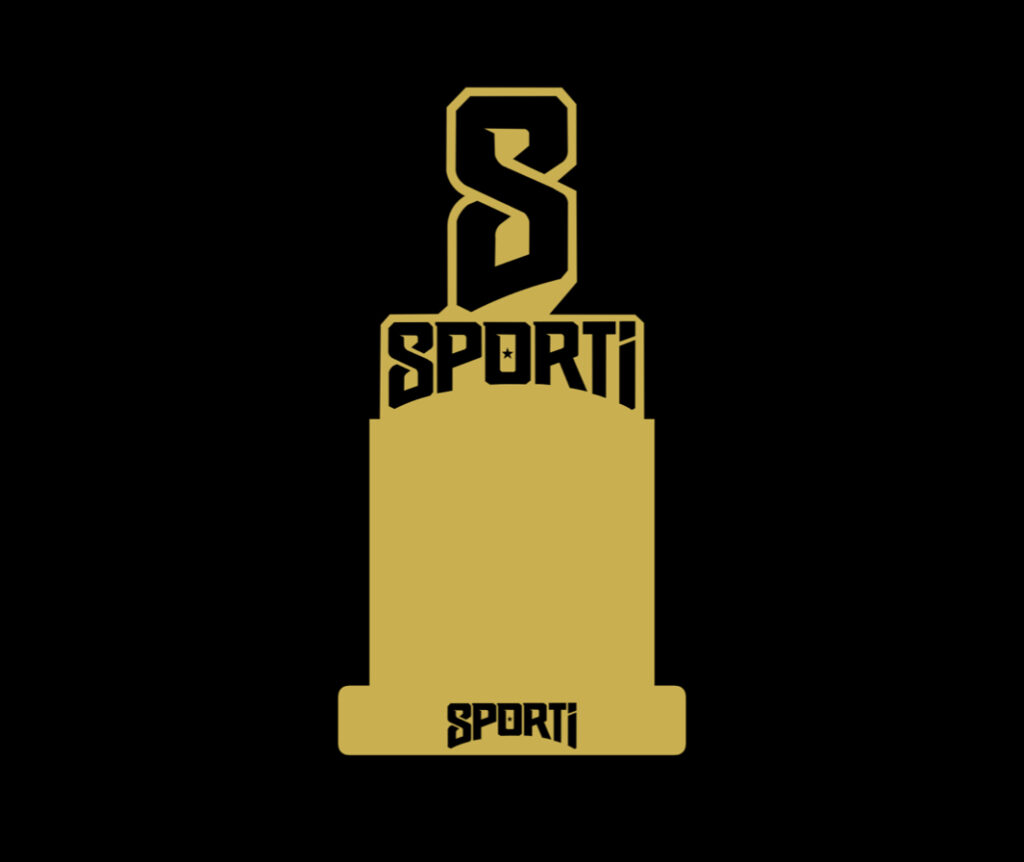 CO-ED and Men's Leagues 18+, 7v7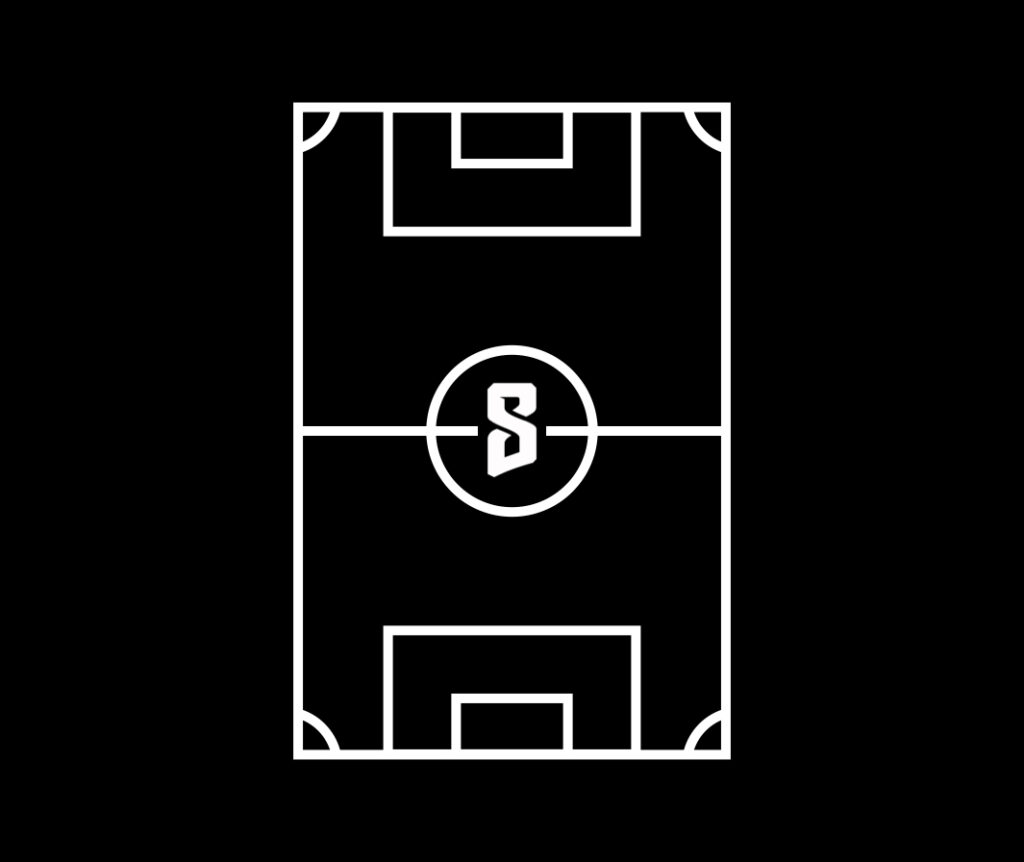 Rent any size field for 1+ hrs. Call now for your quote.
"Sporti clearly learned a ton from their time creating their brand in Mexico, and bringing what they learned to the US. I am excited to see this company grow, and hope to be a part of future events put on by Sporti".
"The facility was awesome! The fields are well designed and very high quality!"
"Awesome Complex! Great for all ages".
The tournament on Easter weekend was well run and organized better than many other tournaments I have been a part of".
So you know where to find us